Short Game Practice Area
Like the Practice area, this page is under construction! Check back for updates!
The before.....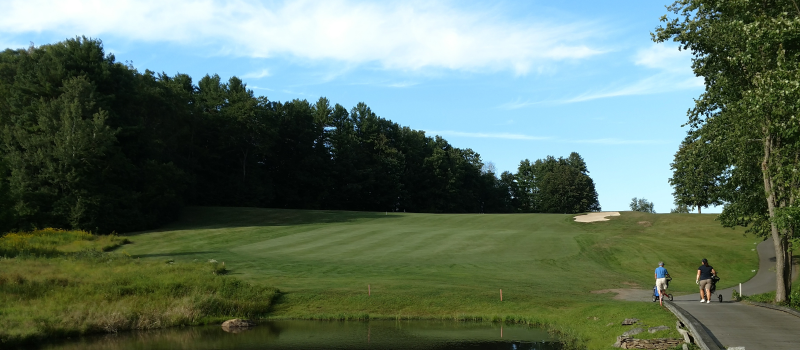 The Short Game Practice Area has been part of the Concord Country Club's long range plan since 2004 and work began in January 2021. The land between 5 and 17 was cleared during the winter and the 2021 season showed the rolling land with great views of the Capitol and surrounding hills and terrific potential as a practice area for every level of golfer. Working with our architect Ross Forbes, the Committee developed the plan for three greens, greenside bunkers, extensive fairway and rough, uphill and downhill shots simulating actual terrain and conditions as on this course, with shot lengths up to 160 yards. Several flattened teeing positions and varied terrain will offer practice and teaching opportunities limited only by our imaginations.


July 12
Earthwork Begins

July 31
Features are Positioned

August 9
Progress is Quickly Seen

August 24
Sod and Turf Begins

* Click to see video, you may use Full screen mode, ESC to return to web page screen